In order to avoid future restrictions on the composition of the crop rotation, a minimum of 50% of the farm's cultivated area must be established with No-till, Strip-till or low-till according to the new regulations.
That is crop establishment without the use of a plough, depth harrow or similar tool that turns or mixes the soil.
That is why the Oravita farm has experimented with different Green Culture and Cover Crop mixtures again this year. As well as investing in a new low-till / strip-till sowing machine with fertilizer placement.
By using new seeding technology, there is also a possible saving on diesel consumption and establishment costs.
Wheat with 3 different pre-crops has been established this autumn with the new sowing machine. It will be exciting to follow until harvest 2024. The preliminary experiences have been positive with fine germination of the wheat.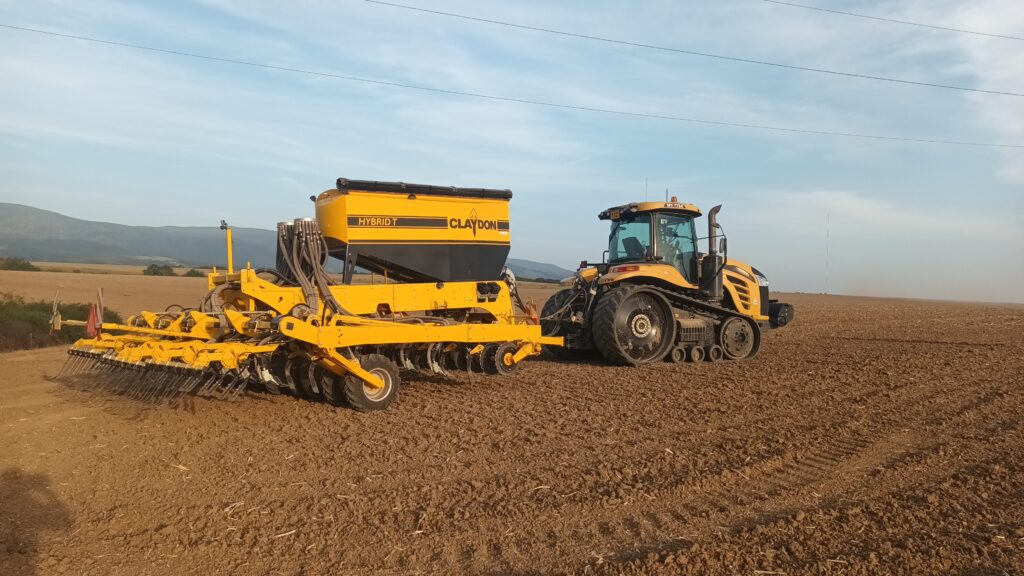 Wheat after rape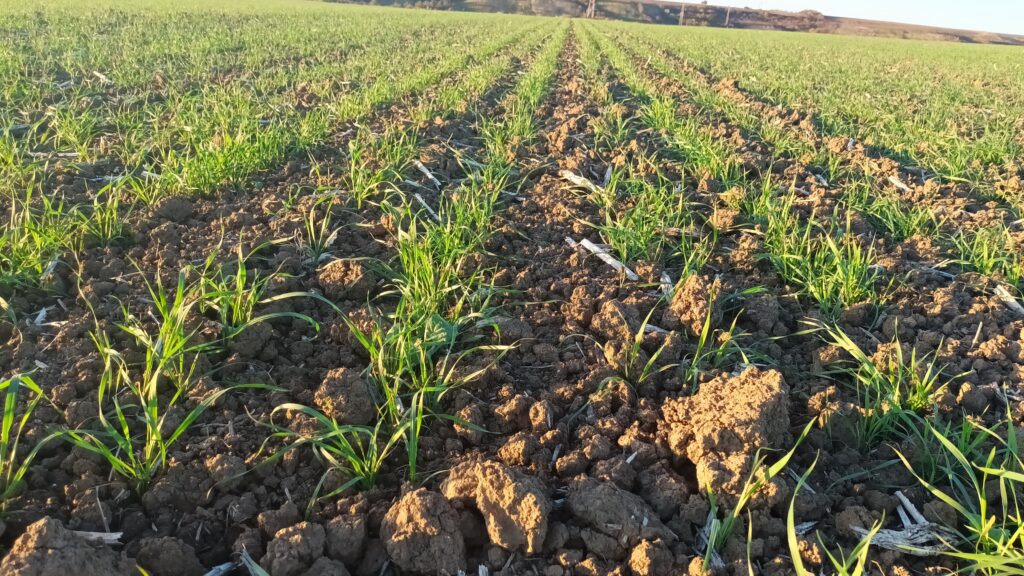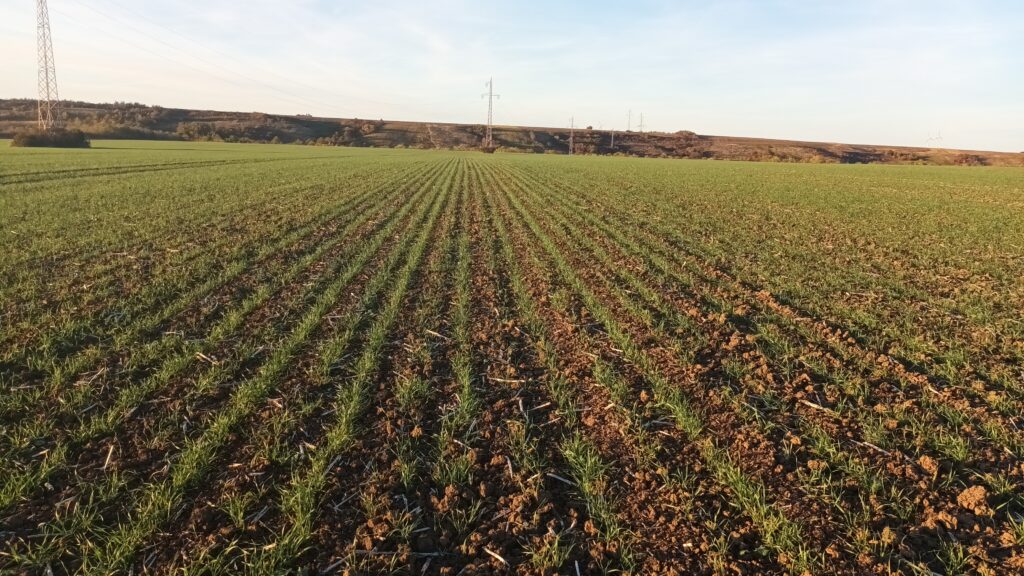 Wheat sowing in Cover Crop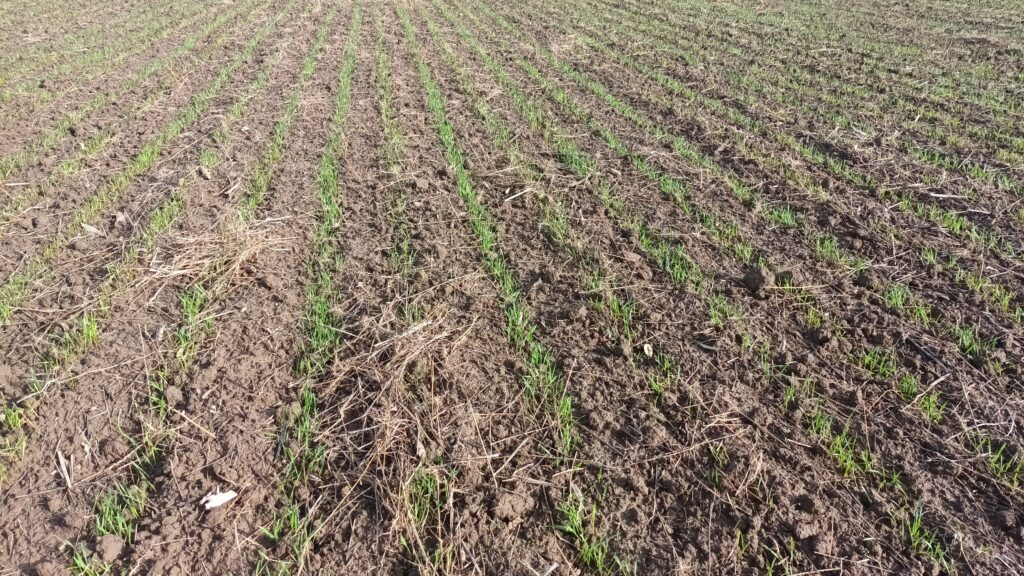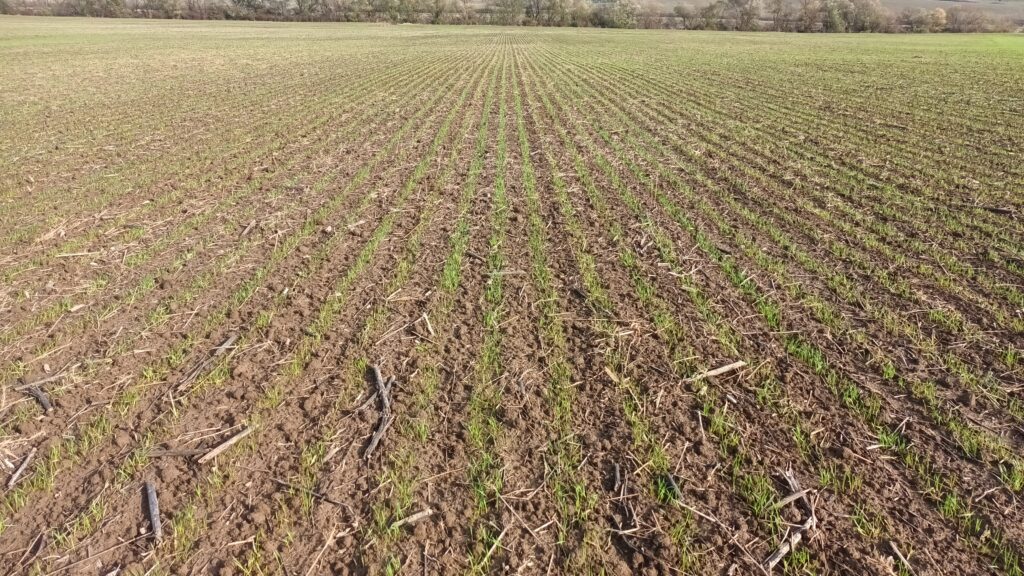 Wheat after Corn