After May 1st there has been no rain, so after 4 months without rainfall, 220-250mm has come since August 20th. Much more local, so currently some areas
are not possible to travel on. Where there has been the least amount of rain, the ground has softened so that it can be harrowed with the Tiger, right in front of the seeder.
Until August 20, everything was like concrete and only possible tillage was with a shallow disc harrow. Fortunately, the planned rapeseed area was all in the area with the
least rainfall, so rapeseed sowing has just been completed.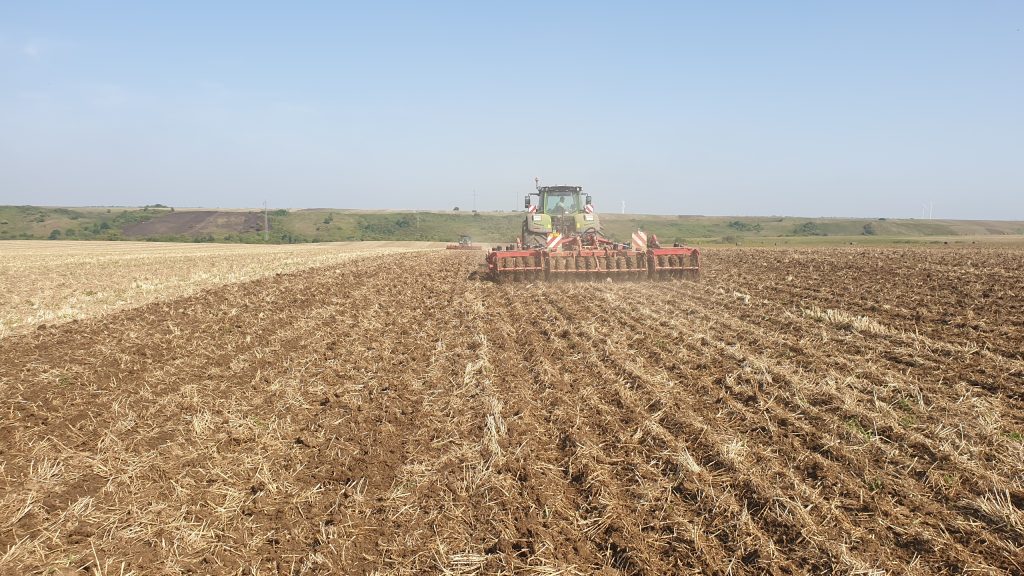 The corn is standing in water even though it hasn't rained for the last 7 days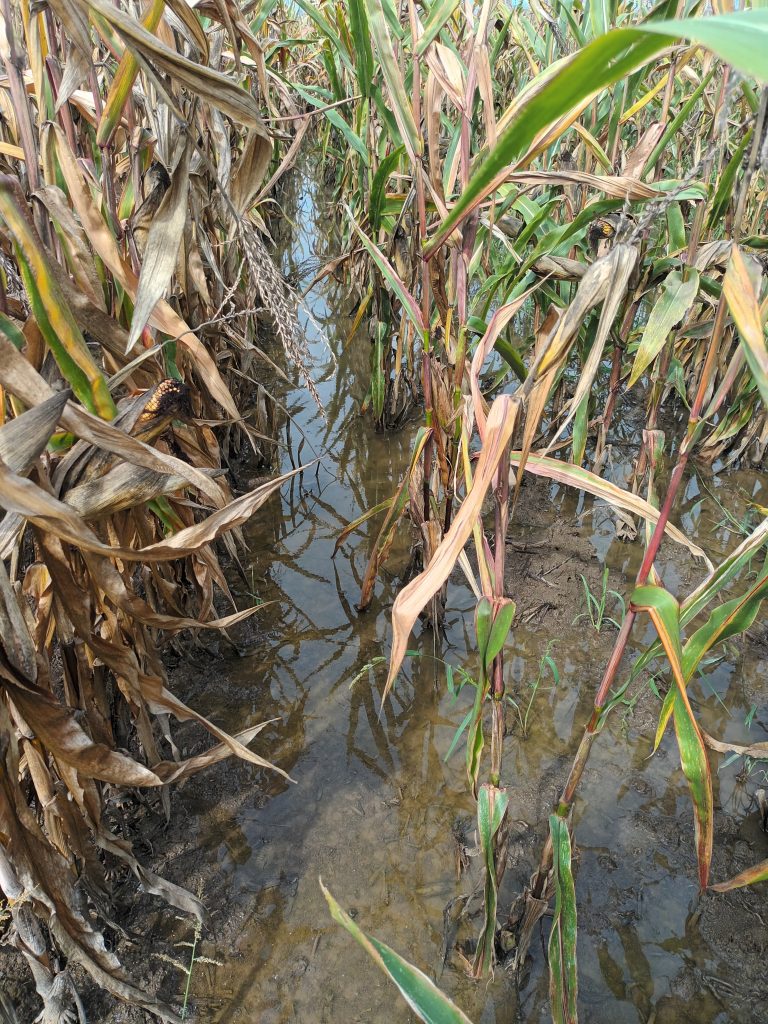 Sunflowers are almost ready to harvest. Just need sun and dry weather