We passed 1400 mm of rain in 12 months. This is 2 x a normal year's rainfall, which is just under 700 mm in the area. The soil has become extremely hard and compact due to the large amounts of rainfall,  wet areas and water, that runs in all depressions in the fields. Follow-on crops sown in the stubble after wheat. Where we are going to sow 2-year wheat, they act as a remedial intercrop, which is now laid down and partially down the mulch prior to sowing.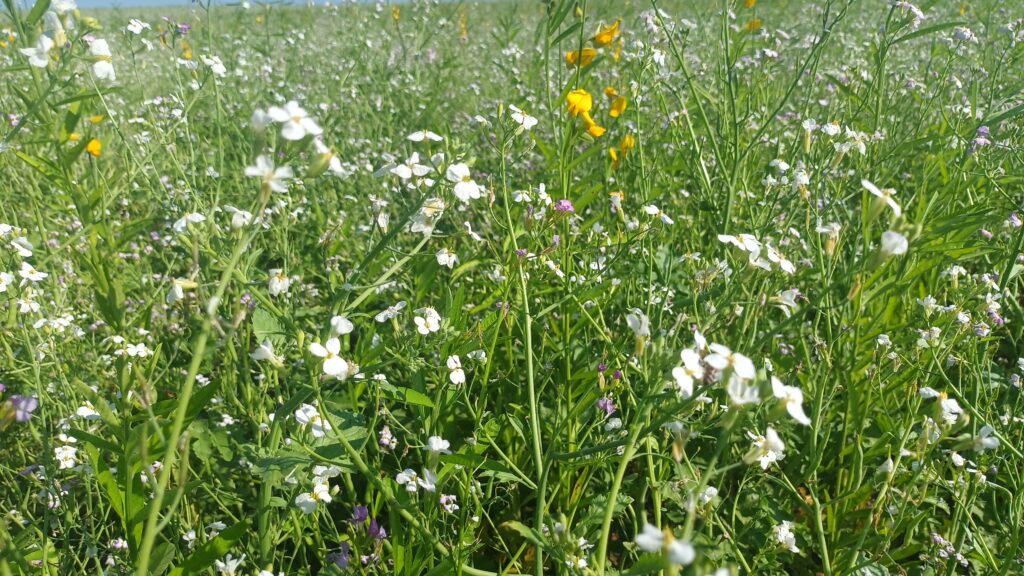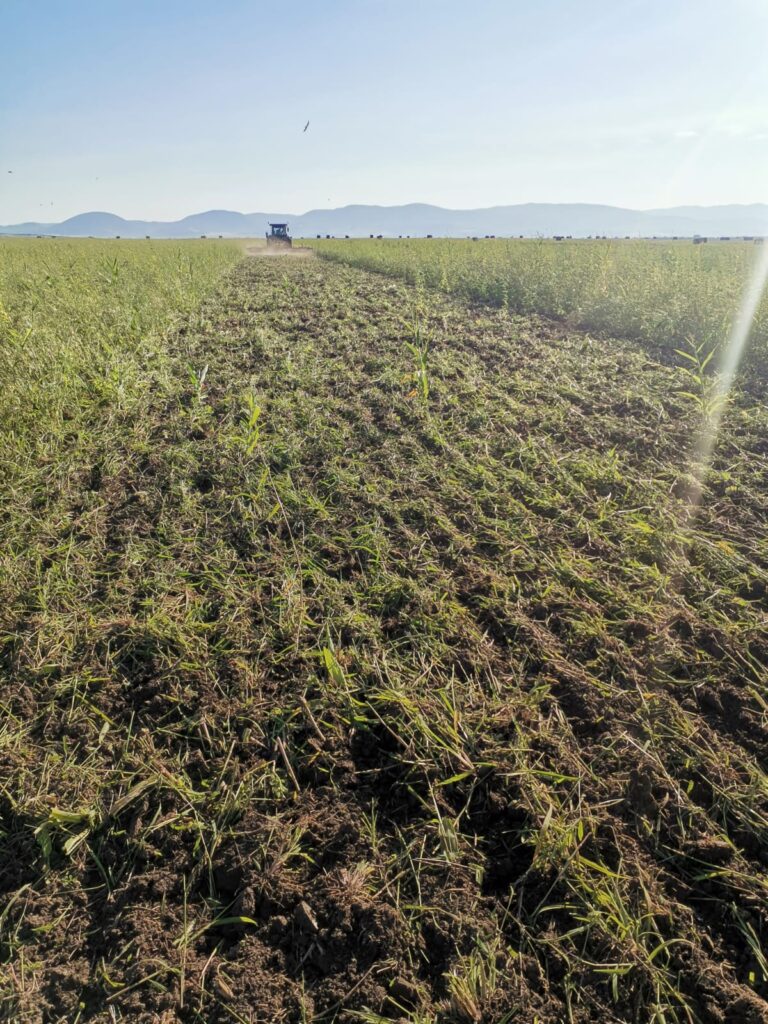 Rinsing in the seedbed after 80 mm rain, before sowing op rape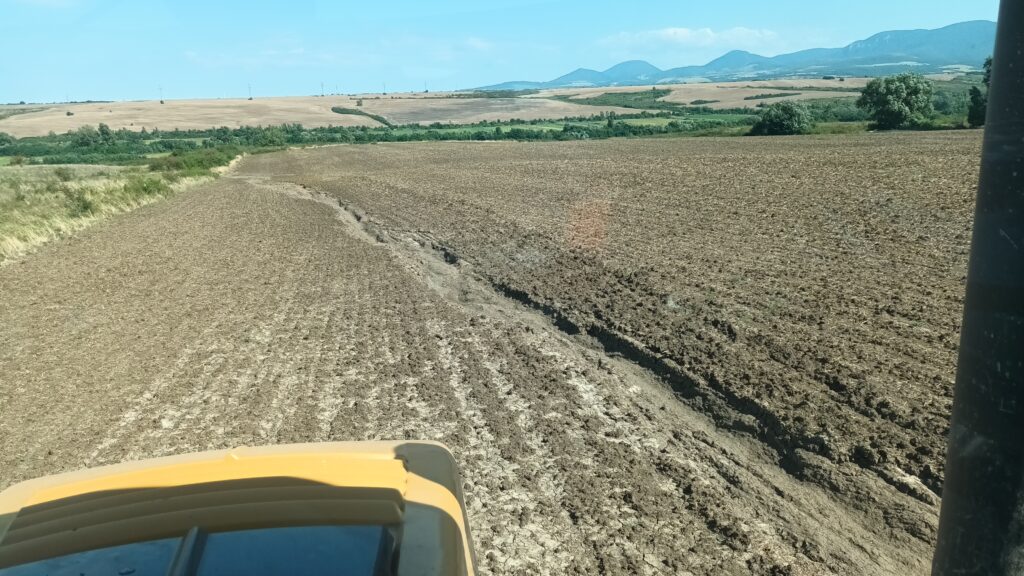 It's not normally to have water in the fields in this time of the year!