The field in Oravita early April 2022:
After an extremely wet winter, followed by 2 months without precipitation, we got 32 mm in total from Thursday to Sunday in week 14.
It was necessary because all the scattered manure was not dissolved and several fields began to show nutrient deficiency.
The rain gave the field color change, but now there is also water on some fields again.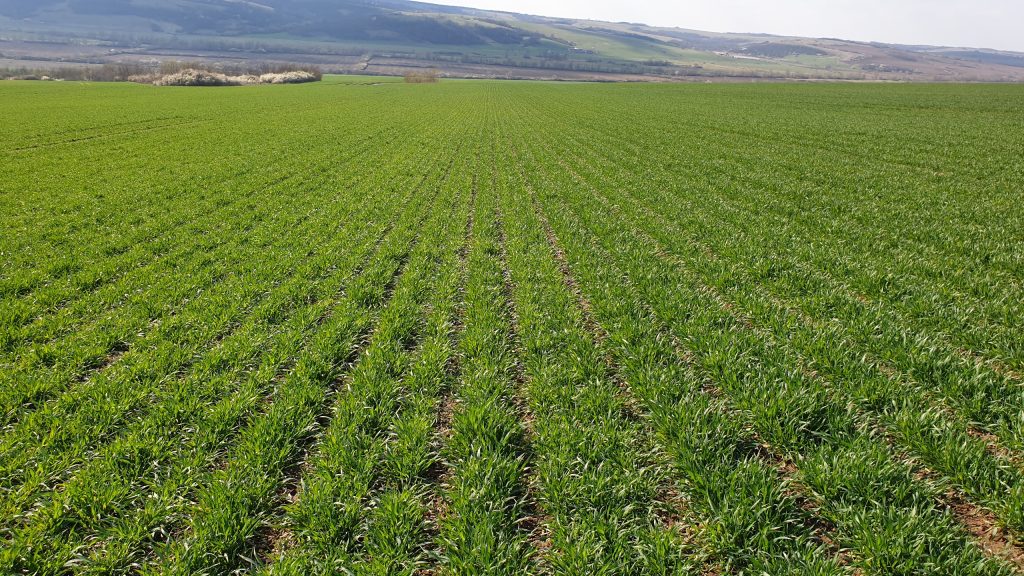 The 2 mdrs. drought has saved the areas of rapeseed that in February seemed to rot. Single plants have rotted, but it has not grown large, open and lossy spots in the fields.
The ground is still cold and we have had night frost until 5/4 but it looks like it will stop now, and the soil can quickly get warm enough to start sowing.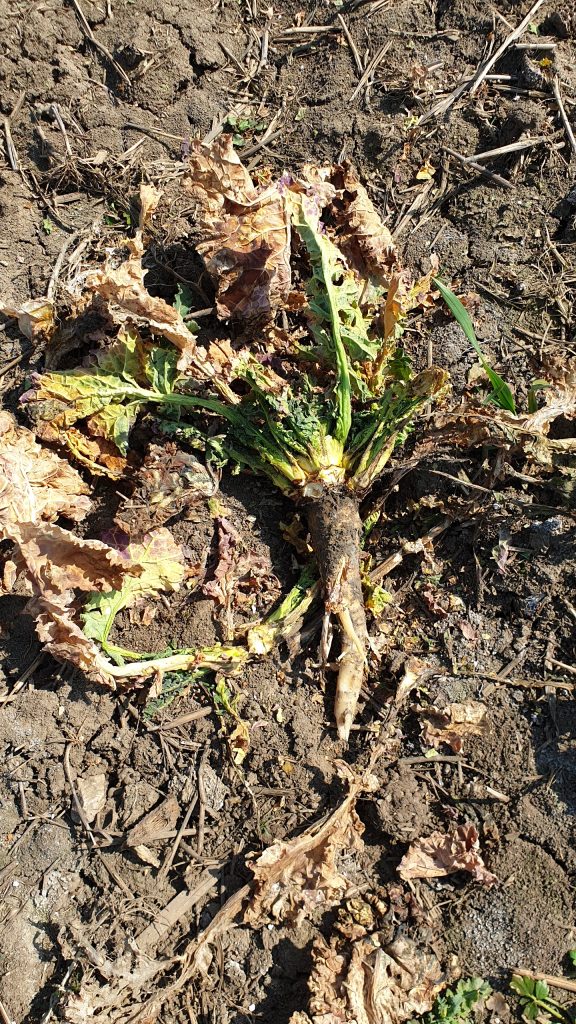 Rapeseed starts flowering, and after a few days break due to rain, we have started spraying again. Have delivered the last corn on Tuesday, the 5/4.