September 2012:
Sowing of wheat in Videle 23. September under very good conditions, because of recent rainfall.
Also winterrape benefit from the rain.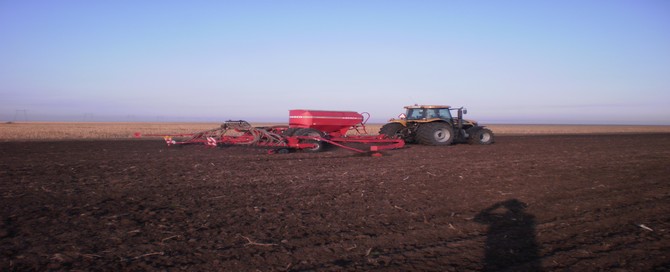 Cultivating before sowing in Videle 23. September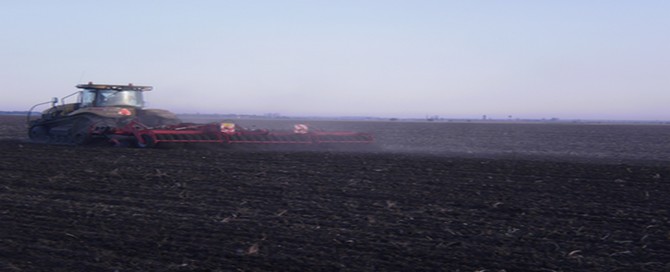 Spreading lime in Videle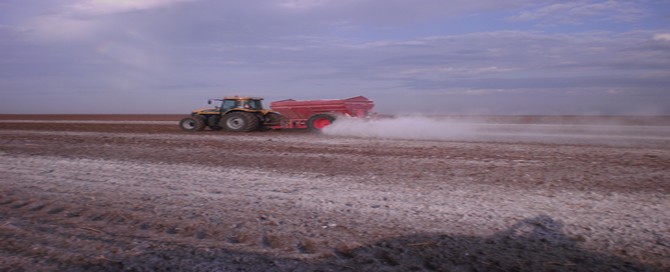 Combines checked before corn harvest continues in Mizil. The front header is newly purchased,
and fitted with extra chopper that give a better tretment of the corn stalk for improved subse-
quent soil treatment and prevention of corn insects.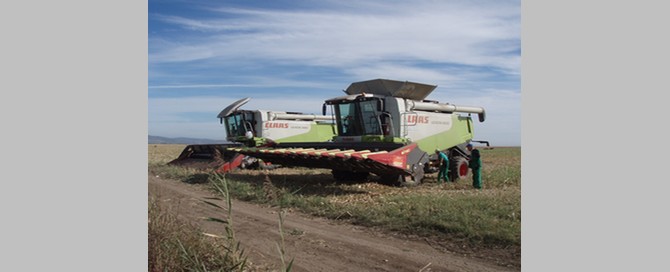 The new drier and internal transport systems in Mizil – just before completion. Until now, all crops
come clean and dry in the house, som dryers and cleaners have been "unemployed", which equals
cost savings.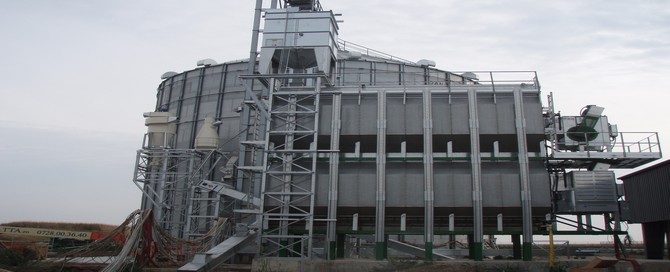 The new high-capacity internal transport system with conveyors in the floor is now operational in Mizil.
At the same time is loading facilities for crops now under roof, so there is a high security and high
efficiency when the crop enters.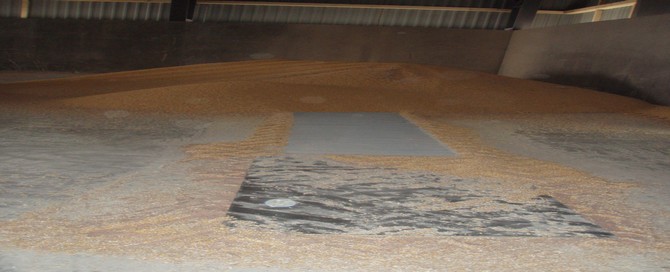 Auger wagon and own truck is ready for transportation of maize.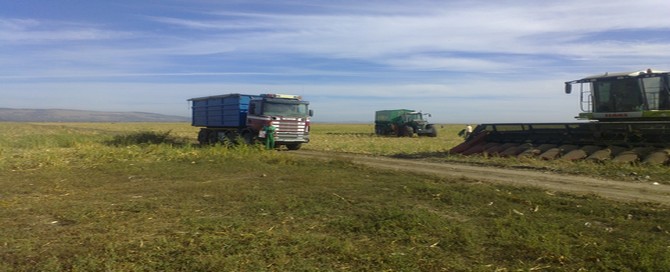 DenThe new internal transport conveyors in Oravita are in place to maize harvest, which starts in
week 38.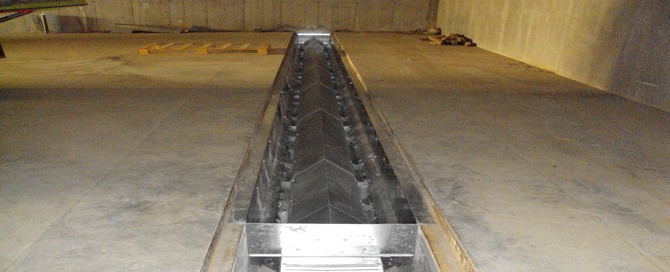 That is concrete platforms between the silo and dryer for installation of the last transport units in
Oravita.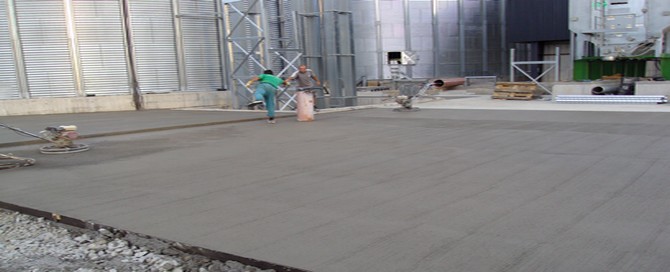 Have been built an additional 4400 cubic meters silo in Oravita taken into use later in the corn harvest.
Installation of a full-perforated floor.