Mizil: Corn after rape 20. april 2012
The general impression are, that the winter Wheat survived the winter very good.
In east – Mizil and Videle – the spring work seems to have a reasonable good success, but in Oravita
it has been raining a lot in spring thime, which have coursed some challenges, so that spring work
progresses too slow.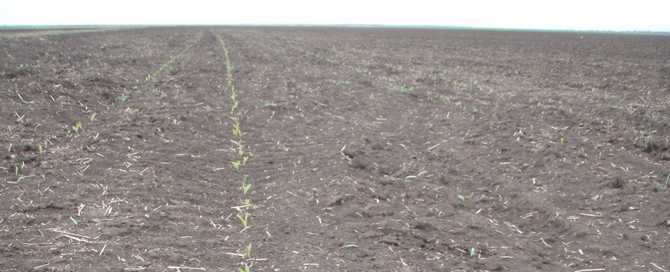 Mizil: Alex C1 wheat 20. april 2012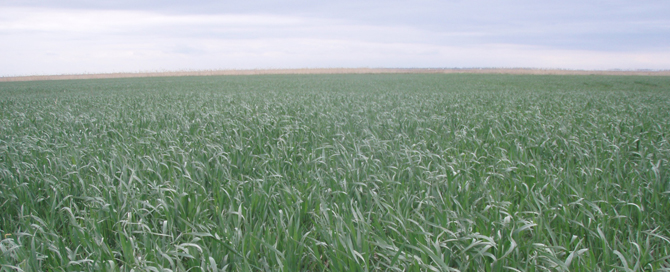 Oravita: Wheat it OK on 20. april 2012 – but there are problems with too much rain, so spring
work is delayed. 124 mm of rain has fallen in the period 1. – 25. april.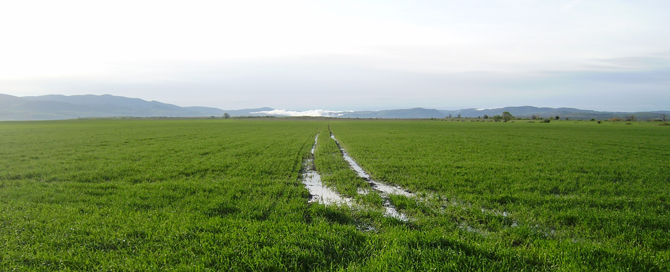 Videle: After cultivation with the new type of cultivator 18. april 2012.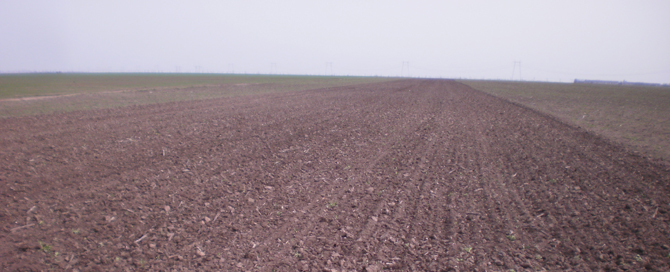 Preparing the field for sowing in Oravita – April 2012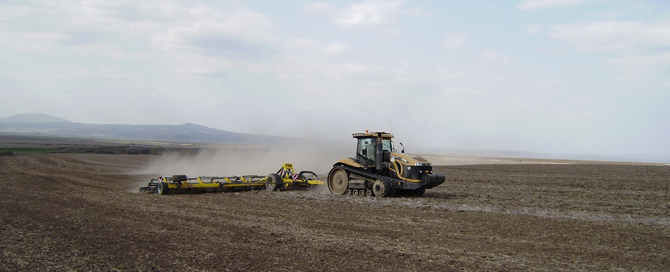 Fertilizer are spread in Videle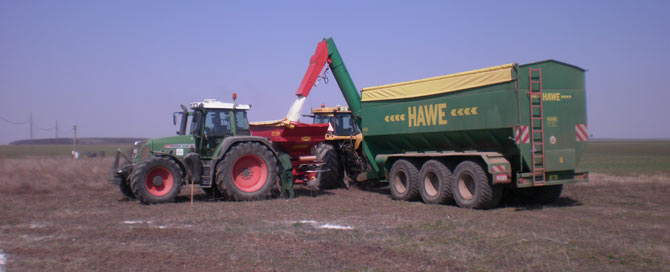 Delivery of corn in Videle